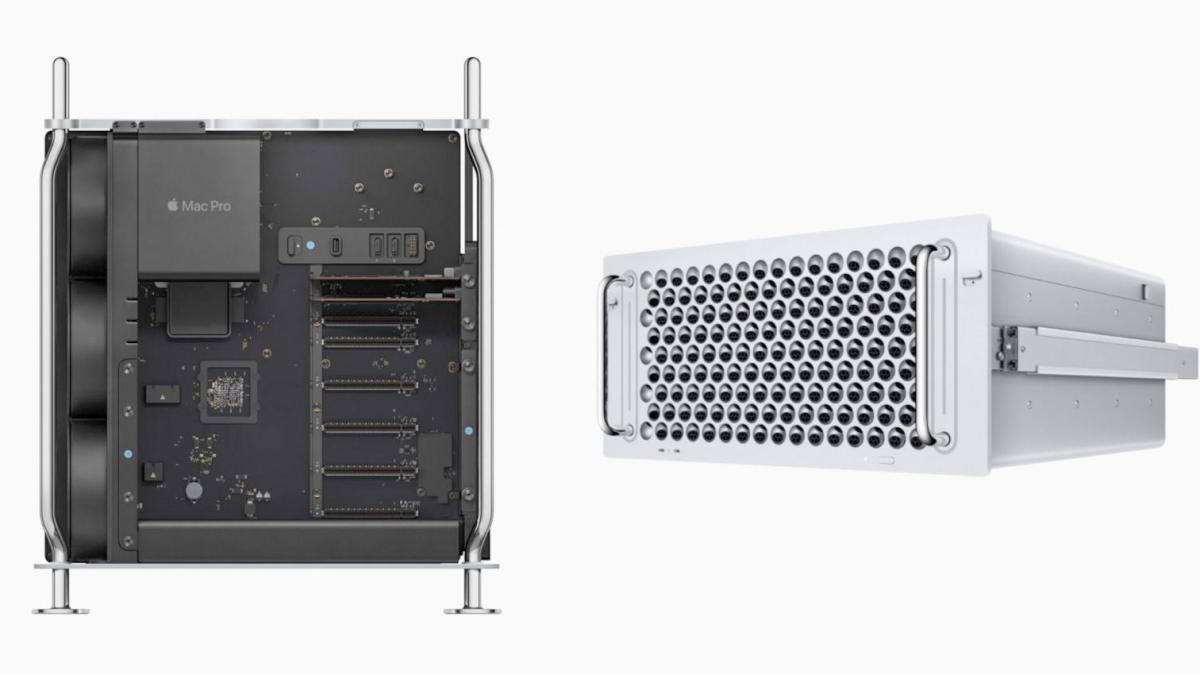 Power voor een prijs
Merknieuws 06-06-2023
VR bril? Ok spannend, nieuwe iOS? mwah, macOS Sonoma? lijkt niet te fundamenteel. Interessanter voor de producer waren een 15 inch MacBook en – eindelijk! – een Mac Pro met M2 Ultra processo
...meer »»
Broodje vinyl
Merknieuws 05-06-2023
In de jaren 80 was het in navolging van de succesvolle Sony Walkman, een opvallende gimmick. Nu vinyl weer een opleving meemaakt is de Sound Burger draagbare platenspeler terug in een nieuwe uitvoerin
...meer »»
Gratis muzieklessen en andere activiteiten in tal van muziekwinkels in Nederland en België
Events 02-06-2023
Op 21 juni vieren we de Internationale Dag van de Muziek met gratis muzieklessen in tal van muziekwinkels in Nederland en België: drumlessen, gitaarlessen, baslessen, zangworkshops, djembéworksh
...meer »»

Met 10, 12, 15 of 18 inch subwoofers
Merknieuws 05-04-2023
Het is de nieuwe generatie Dave mini-PA's van LD Systems. Volgens de fabrikant levert de DAVE G4X-serie meer vermogen met merkbaar minder gewicht. Met het nieuwe, robuustere ontwerp, met duurzame poly
...meer »»
Voor iOS, macOS en Android
Merknieuws 10-03-2023
Als je muziek produceert stel je de hoogste eisen aan de geluidskwaliteit, maar waarom zou je dan met minder genoegen nemen als je in het dagelijks leven van muziek geniet? Antelope Audio vroeg zich d
...meer »»
Wat heeft een succesvol producer in zijn studio?
Muzieknieuws 28-02-2023
In een uiterst succesvolle carriere van zo'n 55 jaar, heb je wel het een en ander om je werkruimte te vullen. Jean-Michel Jarre leidt ons rond in zijn Parijse studio.
...meer »»
Van 14 tot en met 22 februari 2023
Muzieknieuws 14-02-2023
In Amsterdam en Rotterdam vinden de komende week benefietconcerten plaats om geld in te zamelen voor de Giro 555 actie voor de slachtoffers van de aardbeving in Turkije en Syrië.
...meer »»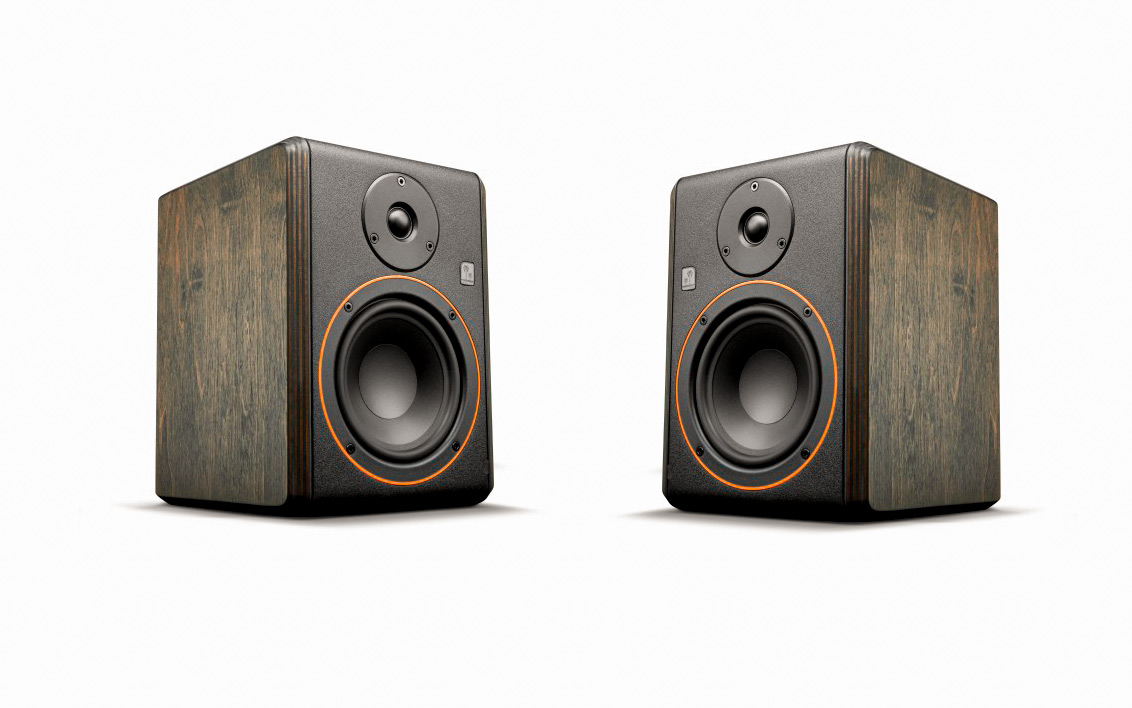 Het geluid dat ze produceren blijkt ook verrassend plezierig
Muzieknieuws 09-01-2023
Palmer begeeft zich op het terrein van de (home)studiomonitors. Zijn ze − net als veel van Palmer's producten − simpel maar doeltreffend, of valt er ook echt wat te beleven aan de Palme
...meer »»
Voor live on stage, in thuisstudio's of bij podcasts
Merknieuws 14-12-2022
We geven allemaal geld uit aan de beste studiomonitoren, de nieuwste iPad, vintage gitaren of de laatste synth en daarbij worden accessoires vaak vergeten of ze zijn de sluitpost. Maar wees eerlijk: e
...meer »»
Klik hier voor meer Prosoundlight.net nieuws...