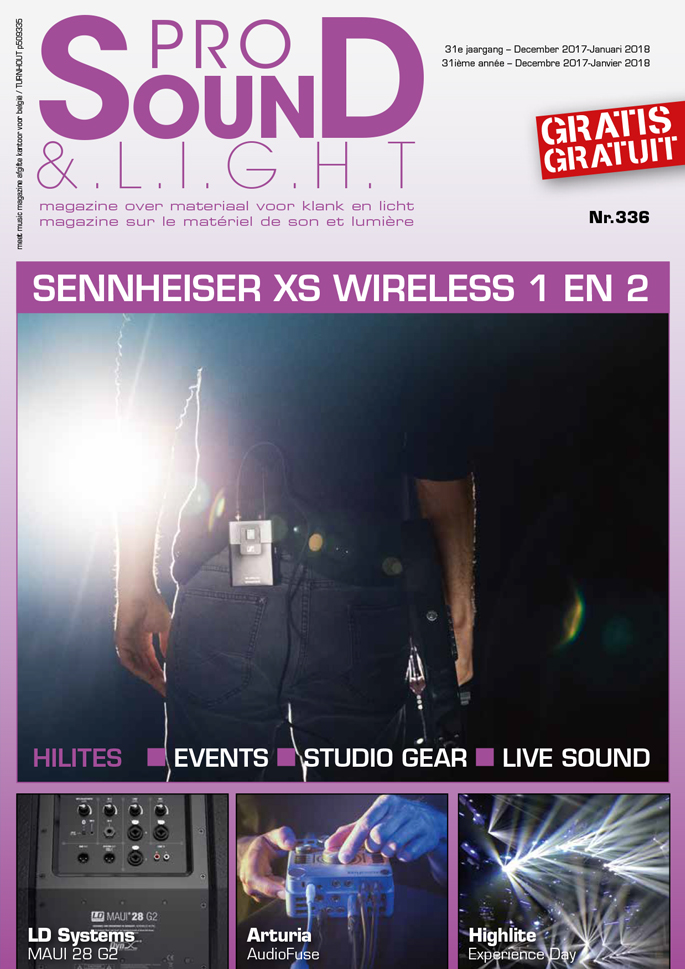 Pro Sound & Light
Ons eerste nieuws van de #
NAMMshow2017
/Les premières nouvelles de @
NAMMShow
! NL:
https://t.co/y0xZNAsEfo
FR:…
https://t.co/HKoz4FnfSD
Our new websites will be online soon! Pro Sound & Light / Meet Music Magazine - free magazine. In French and Dutch! #
musicnews
#
retweet
Voor iOS, macOS en Android
Merknieuws 10-03-2023
Als je muziek produceert stel je de hoogste eisen aan de geluidskwaliteit, maar waarom zou je dan met minder genoegen nemen als je in het dagelijks leven van muziek geniet? Antelope Audio vroeg zich d
...meer »»
Wat heeft een succesvol producer in zijn studio?
Muzieknieuws 28-02-2023
In een uiterst succesvolle carriere van zo'n 55 jaar, heb je wel het een en ander om je werkruimte te vullen. Jean-Michel Jarre leidt ons rond in zijn Parijse studio.
...meer »»
Van 14 tot en met 22 februari 2023
Muzieknieuws 14-02-2023
In Amsterdam en Rotterdam vinden de komende week benefietconcerten plaats om geld in te zamelen voor de Giro 555 actie voor de slachtoffers van de aardbeving in Turkije en Syrië.
...meer »»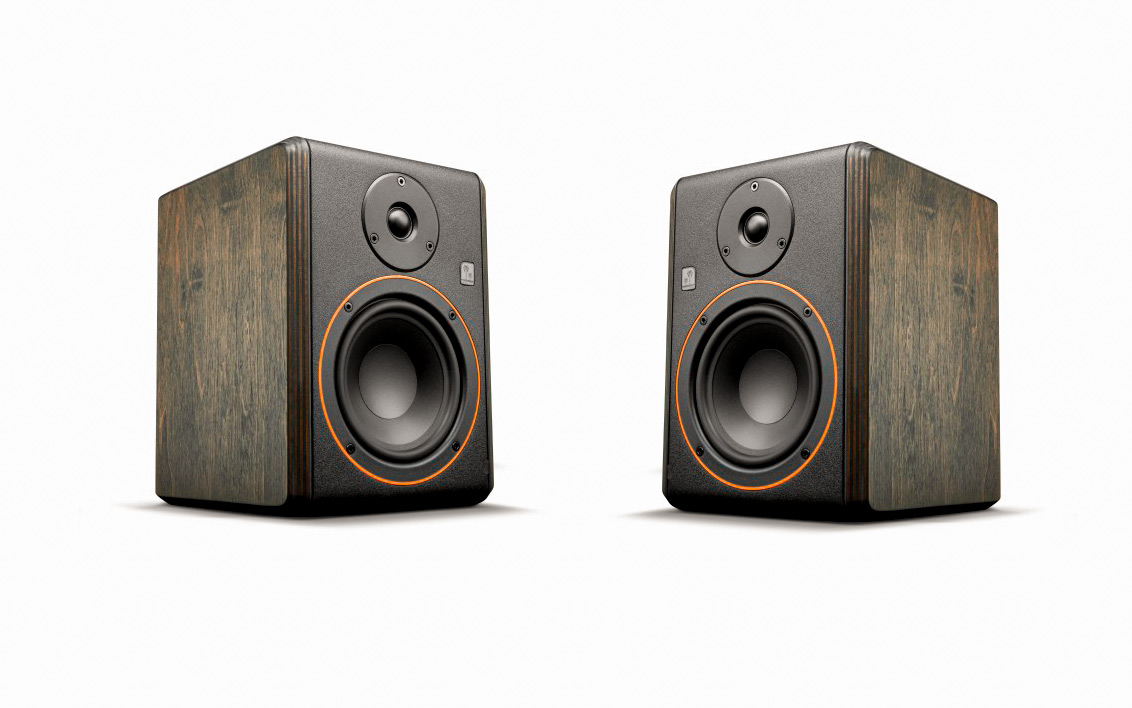 Het geluid dat ze produceren blijkt ook verrassend plezierig
Muzieknieuws 09-01-2023
Palmer begeeft zich op het terrein van de (home)studiomonitors. Zijn ze − net als veel van Palmer's producten − simpel maar doeltreffend, of valt er ook echt wat te beleven aan de Palme
...meer »»
Voor live on stage, in thuisstudio's of bij podcasts
Merknieuws 14-12-2022
We geven allemaal geld uit aan de beste studiomonitoren, de nieuwste iPad, vintage gitaren of de laatste synth en daarbij worden accessoires vaak vergeten of ze zijn de sluitpost. Maar wees eerlijk: e
...meer »»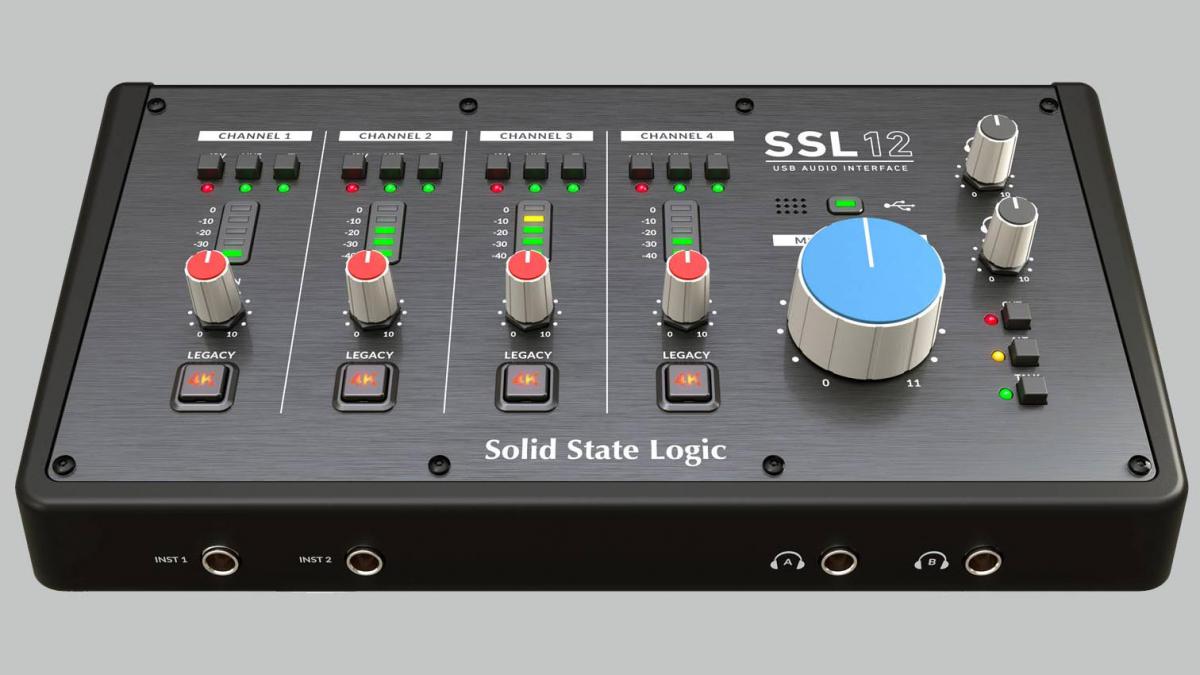 Ruimer bemeten
Merknieuws 05-12-2022
Na de eerdere 2 en 2+ usb interfaces pakt SSL het groter aan met de nieuwe SSL 12. Meer inputs, Adat aansluiting en een ingebouwde talkback, het is het vlaggenschip onder SSL's audio interfaces.
...meer »»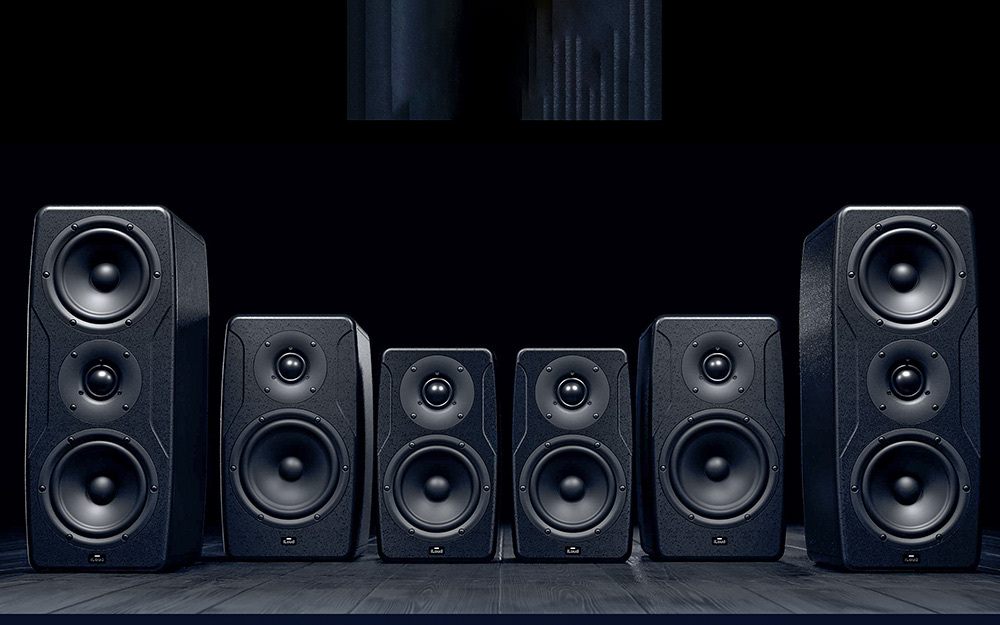 Zelfcalibrerende nearfield monitors
02-09-2022
Met hun kleine iLoud MTM en Micro monitors wist IK Multimedia een uitstekende indruk te maken. Nu hebben ze deze serie dsp monitors uitgebreid met 3 grotere modellen.
...meer »»
de ultieme distortion?
Merknieuws 31-08-2022
Na delay is distortion vermoedelijk het effect dat je het vaakst als plugin (en hardware) tegenkomt. Valt er dan nog wel iets aan toe te voegn? Arturia denkt van wel.
...meer »»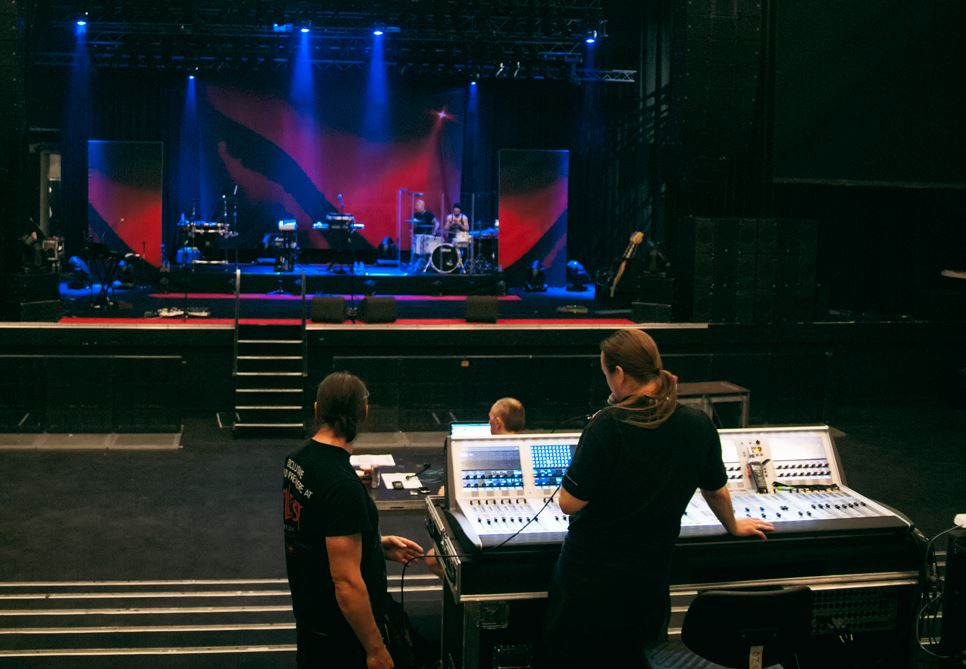 Geluidstechnicus: boeman of boezemvriend? Muzikant: lastpost of inspirator?
Muzieknieuws 13-08-2022
Oproep: doe mee aan het onderzoek! We horen heel graag jouw live-ervaringen: Als muzikant: je ervaringen met geluidstechnici Als geluidstechnicus: je ervaringen met muzikanten
...meer »»
Klik hier voor meer Prosoundlight.net nieuws...