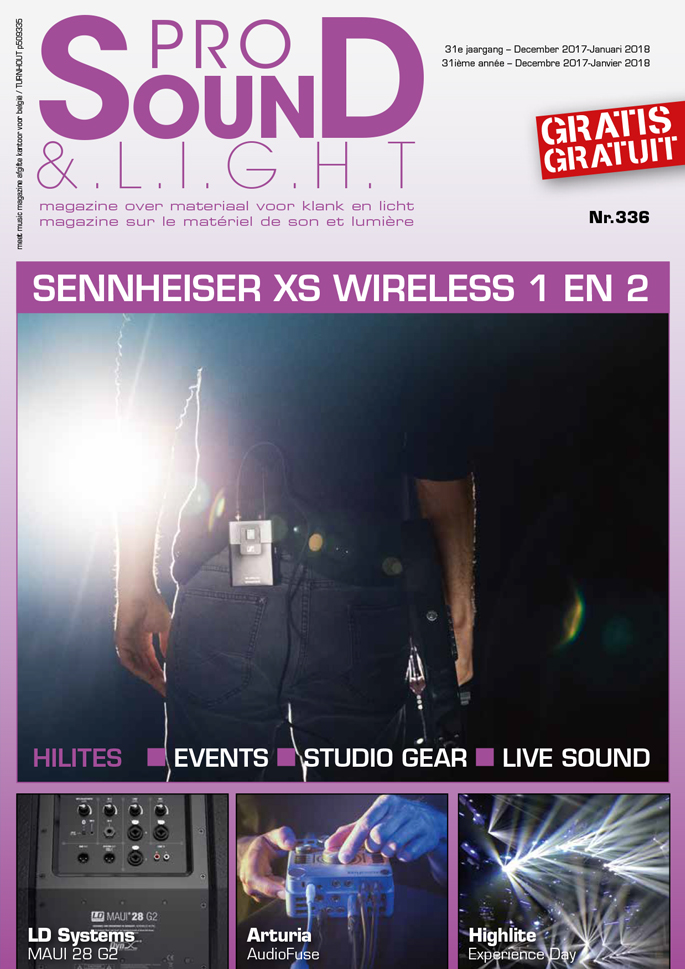 Pro Sound & Light
Ons eerste nieuws van de #
NAMMshow2017
/Les premières nouvelles de @
NAMMShow
! NL:
https://t.co/y0xZNAsEfo
FR:…
https://t.co/HKoz4FnfSD
Our new websites will be online soon! Pro Sound & Light / Meet Music Magazine - free magazine. In French and Dutch! #
musicnews
#
retweet
Onopvallend maar met een doorleefde emotionele klank
Merknieuws 01-05-2021
Gebutst en lichtelijk gammel staat ie in de woonkamer, maar hij klinkt geweldig. Dat is de piano die Orchestral Tools op de korrel neemt met hun Patina pianolibrary
...meer »»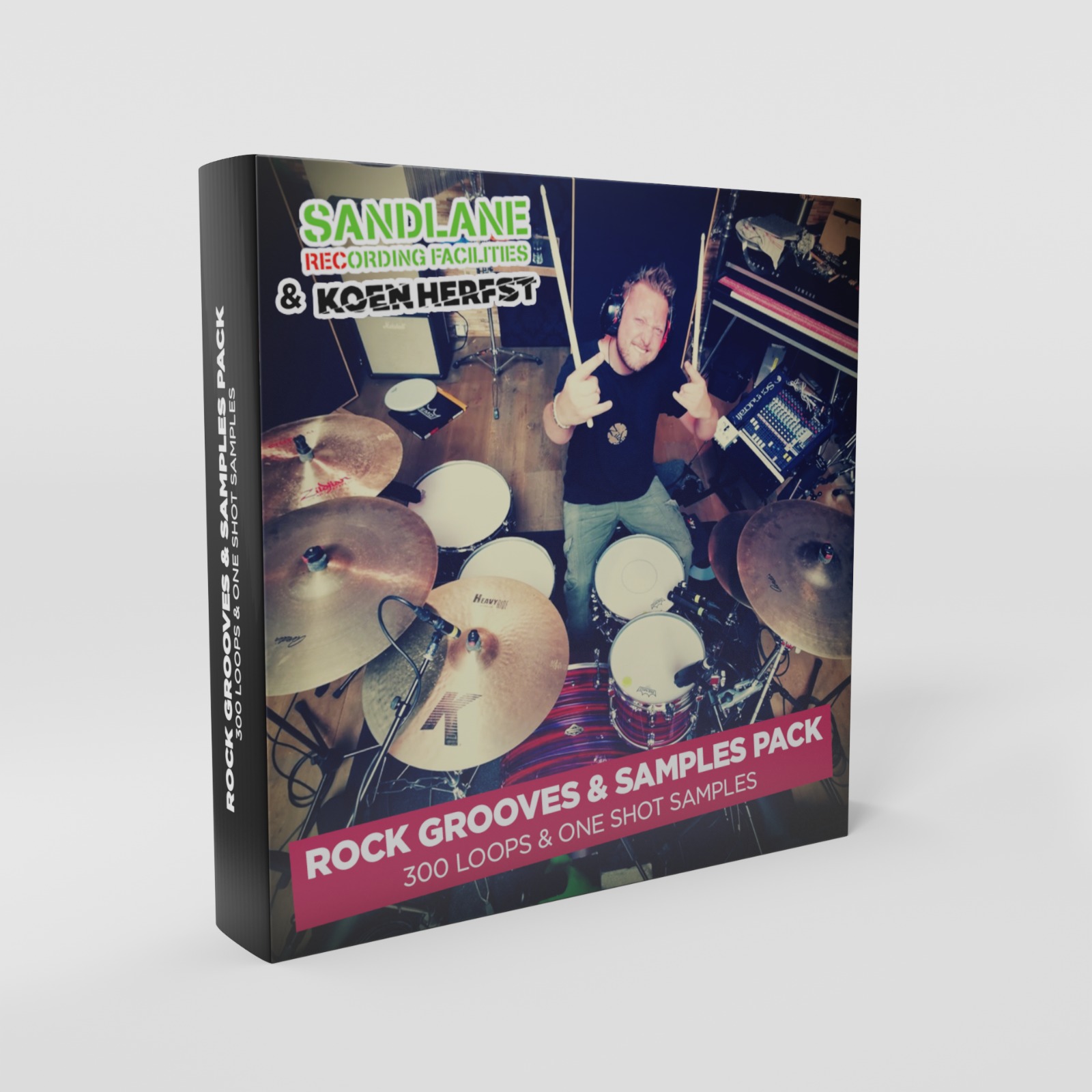 300 grooves & fills plus one shot samples van de Koen Herfst drumkit
Merknieuws 01-04-2021
Drummer Koen Herfst en Sandlane studios hebben het 'Koen Herfst Rock Grooves & Samples Pack' uitgebracht. Het is een collectie van 300 loops en fills in diverse tempo's en 'oneshot
...meer »»
Legendarische ontwerper van geluidsapparatuur overleden
Muzieknieuws 15-02-2021
Iedereen die iets met studioapparatuur heeft kent de naam Neve. De achternaam van de legendarische Rupert Neve stond en staat voor fantastische geluidskwaliteit en innovatief ontwerp
...meer »»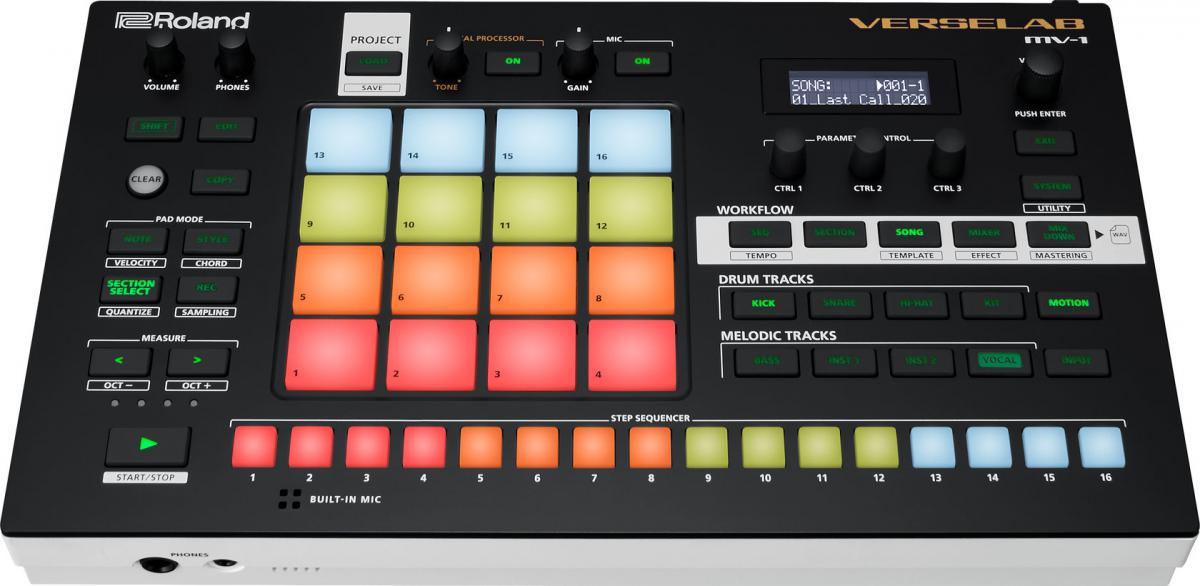 Standalone workstation met ZEN-Core engine
Merknieuws 11-01-2021
Produceren zonder daw en computer kan met allerlei standalone workstations. Roland brengt nu met de kakelverse Verselab MV-1 een interessante 'song production studio' op de markt
...meer »»
betere performance en nieuwe features
Merknieuws 07-01-2021
Audient introduceert de MKII uitvoeringen van hun iD4 en iD14 interfaces. Het uiterlijk is aangepast, ze hebbben een usb-c connecctor en de audioprestaties zijn verbeterd. Tevens introduceert Audient
...meer »»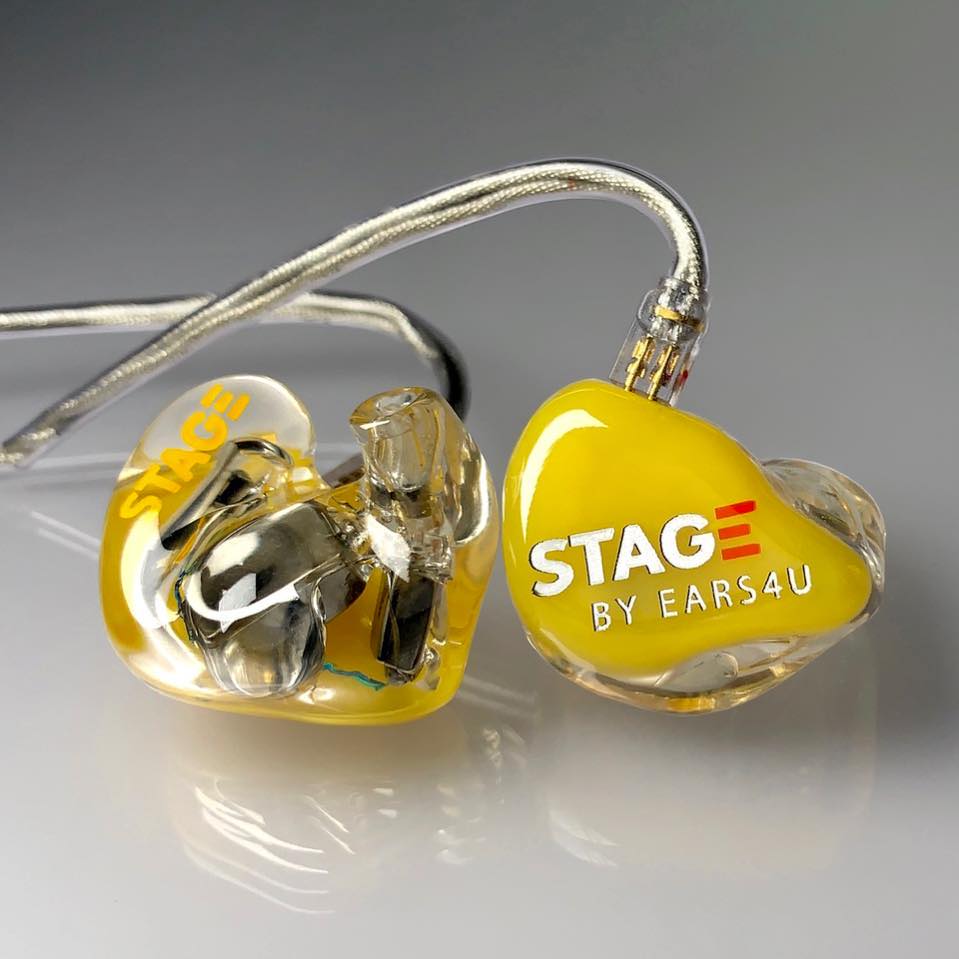 Custom made in vier smaken
Merknieuws 12-11-2020
Het Nederlandse Ears4U introduceerde onlangs de Stage-serie: vier verschillende custom made in-ears met een uitgesproken sound en een bijna eindeloos aanbod aan finishes.
...meer »»
Verbeterde prestaties, stem export, multiple sidechains en nieuwe plug-ins
Merknieuws 11-11-2020
De elfde van de elfde is een belangrijke dag voor liefhebbers van carnaval, maar dit keer ook voor gebruikers van Cubase. Vandaag komt immers Cubase 11 uit, een nieuwe stap in de evolutie van deze pop
...meer »»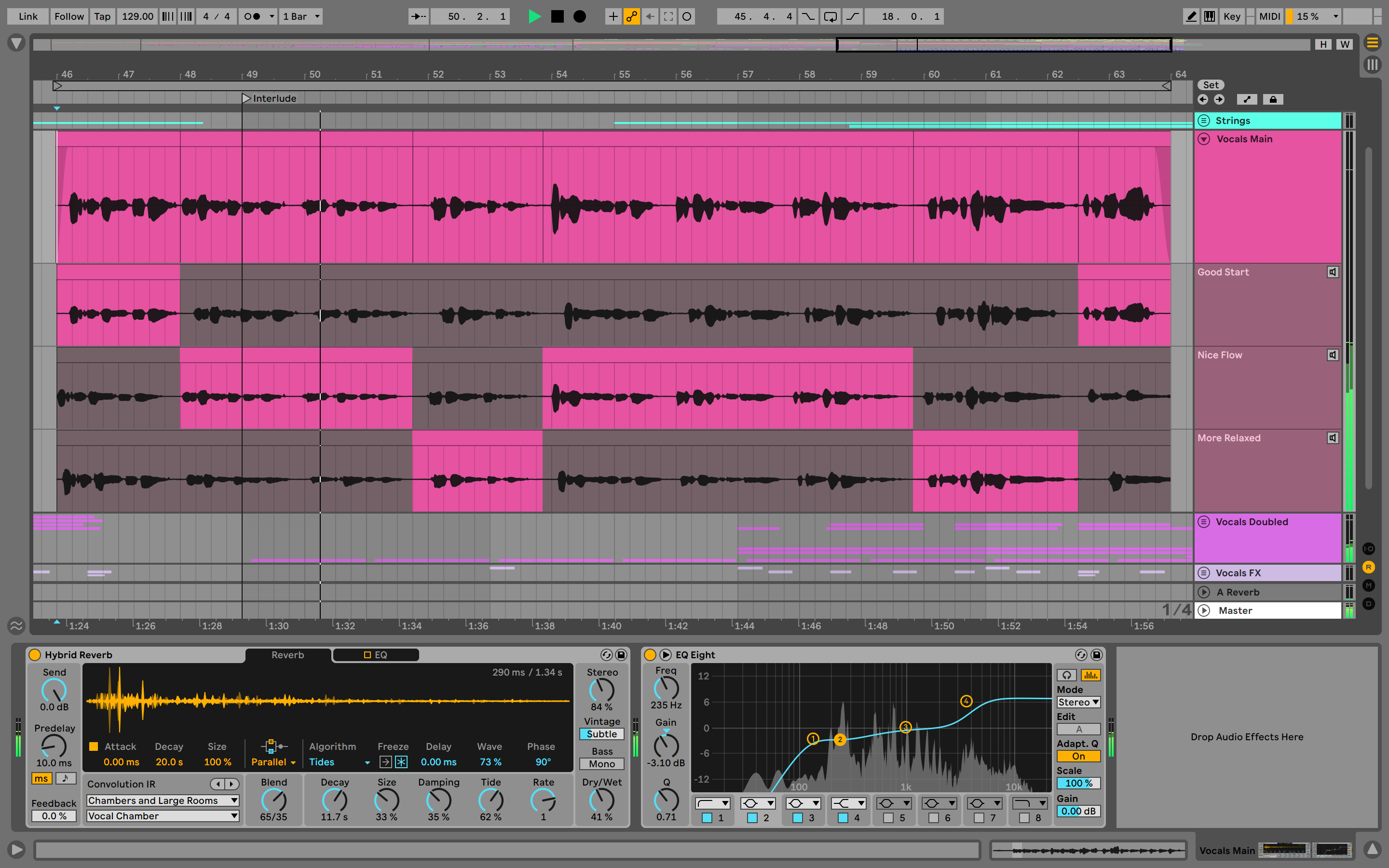 Op de redactie bekeken we de nieuwe features van Live 11
Merknieuws 10-11-2020
Live 10 van Ableton kwam februari 2018 op de markt, dus het lag in de lijn der verwachtingen dat er al snel weer een major update aan zou komen. En inderdaad! In deze preview kunnen we van Live 11 alv
...meer »»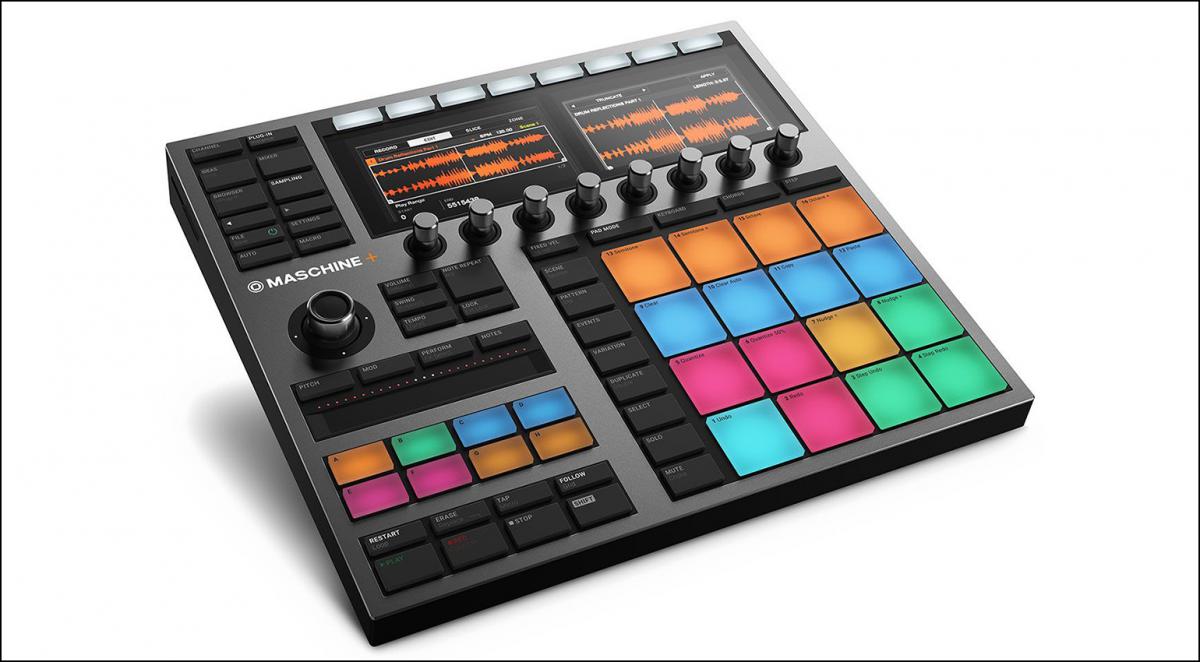 Nieuwe Maschine werkt nu ook zonder computer
Merknieuws 09-09-2020
NI's Maschine is een uitstekende groovebox met veel mogelijkheden. De nieuwe Maschine+ kun je nu helemaal zelfstandig zonder computer gebruiken
...meer »»
Klik hier voor meer Prosoundlight.net nieuws...