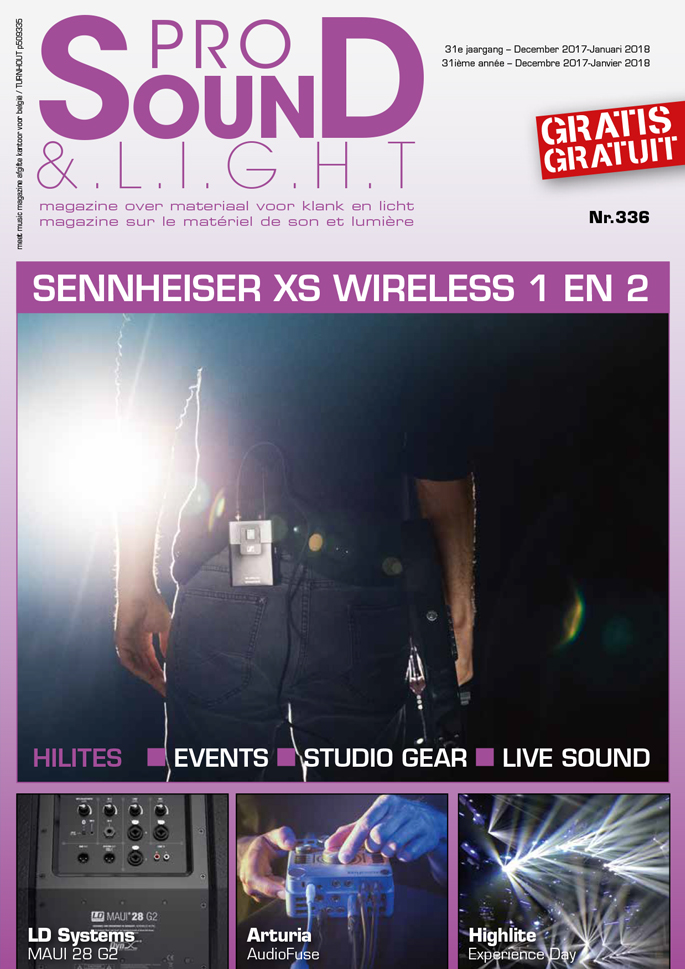 Pro Sound & Light
Ons eerste nieuws van de #
NAMMshow2017
/Les premières nouvelles de @
NAMMShow
! NL:
https://t.co/y0xZNAsEfo
FR:…
https://t.co/HKoz4FnfSD
Our new websites will be online soon! Pro Sound & Light / Meet Music Magazine - free magazine. In French and Dutch! #
musicnews
#
retweet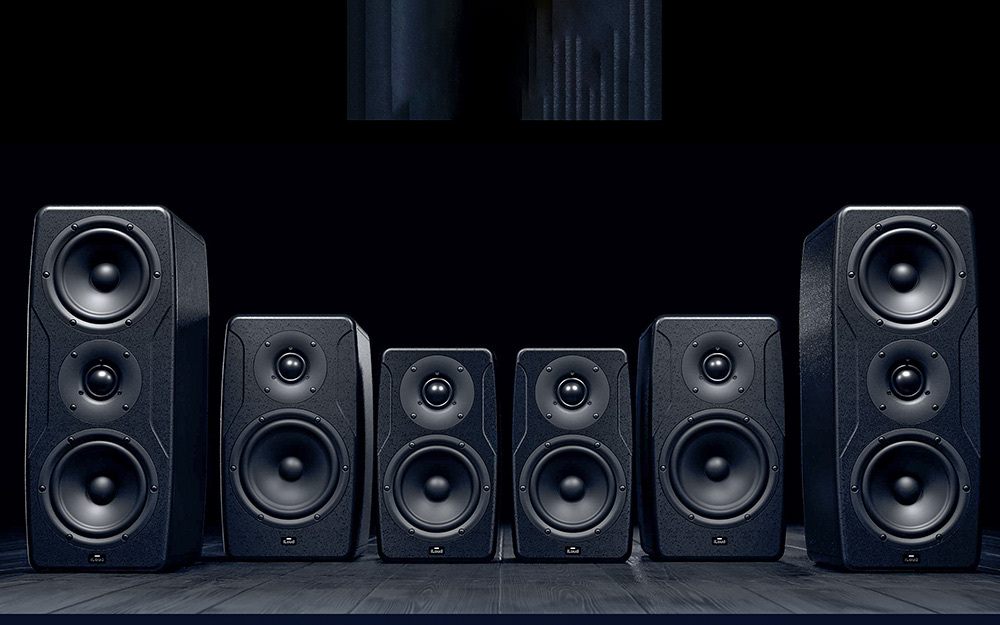 Zelfcalibrerende nearfield monitors
02-09-2022
Met hun kleine iLoud MTM en Micro monitors wist IK Multimedia een uitstekende indruk te maken. Nu hebben ze deze serie dsp monitors uitgebreid met 3 grotere modellen.
...meer »»
de ultieme distortion?
Merknieuws 31-08-2022
Na delay is distortion vermoedelijk het effect dat je het vaakst als plugin (en hardware) tegenkomt. Valt er dan nog wel iets aan toe te voegn? Arturia denkt van wel.
...meer »»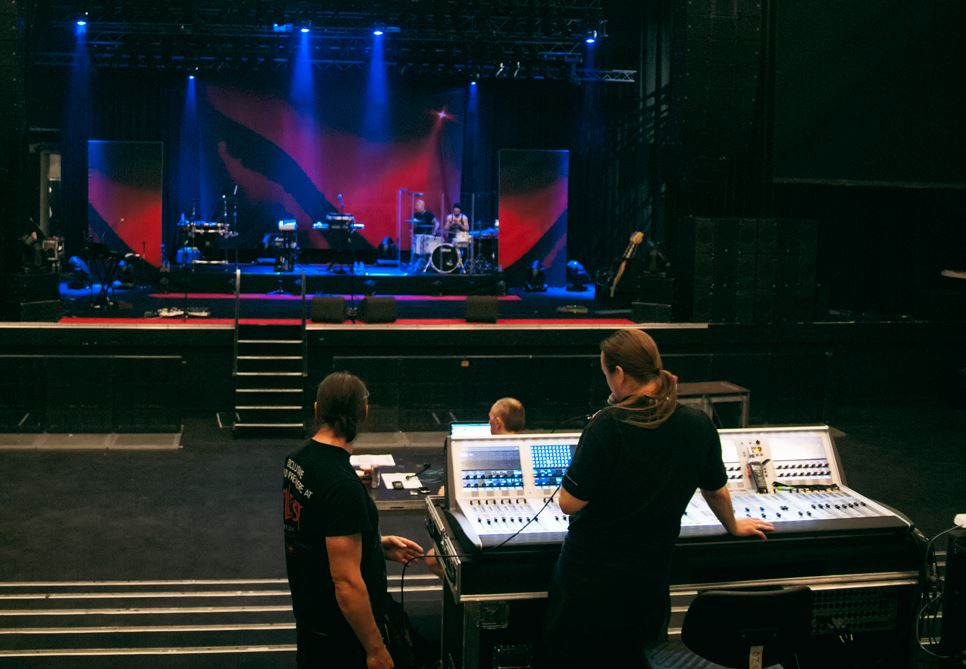 Geluidstechnicus: boeman of boezemvriend? Muzikant: lastpost of inspirator?
Muzieknieuws 13-08-2022
Oproep: doe mee aan het onderzoek! We horen heel graag jouw live-ervaringen: Als muzikant: je ervaringen met geluidstechnici Als geluidstechnicus: je ervaringen met muzikanten
...meer »»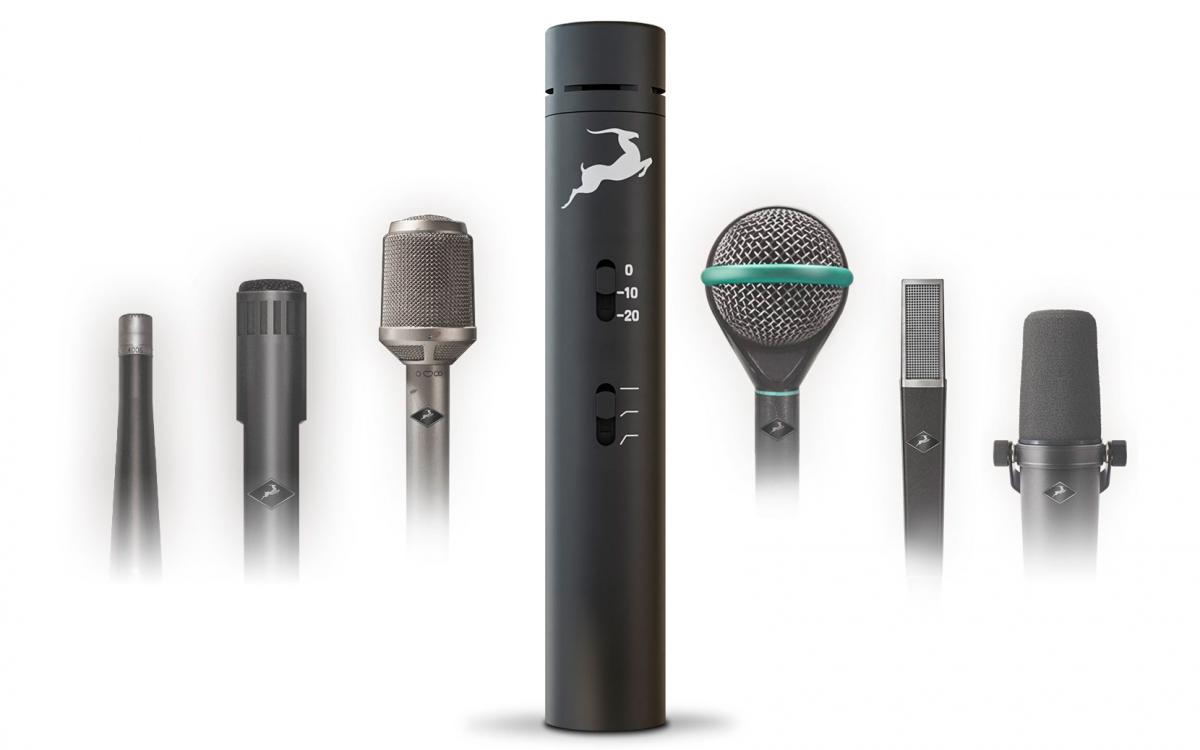 Kleinmembraan modeling microfoon
Merknieuws 02-08-2022
Edge Note is een modeling condensatormicrofoon die de klank van 13 klassieke microfoons levert en dat alles voor een zeer lage prijs.
...meer »»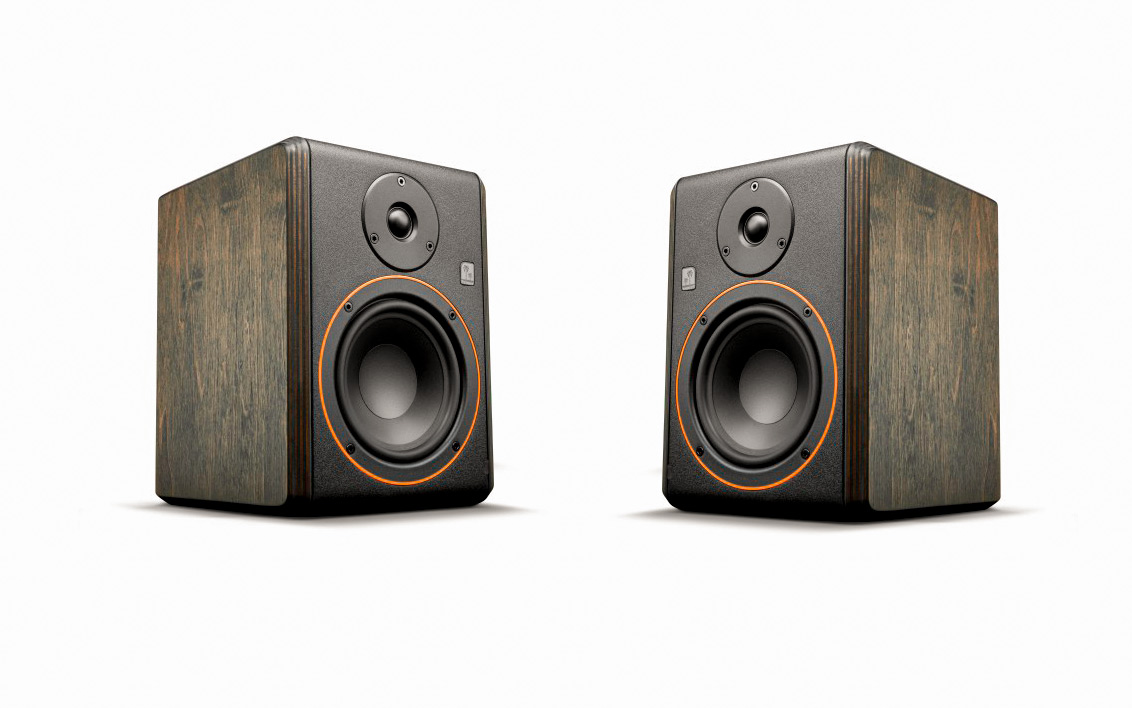 Betaalbare schoonheid
Merknieuws 28-06-2022
Bij de naam Palmer denk je snel aan di-boxes, splitters, monitorcontrollers of andere handige kleine kastjes, maar het Duitse merk presenteert met de Studiomon 5 zijn eerste studiomonitor. Ook relatie
...meer »»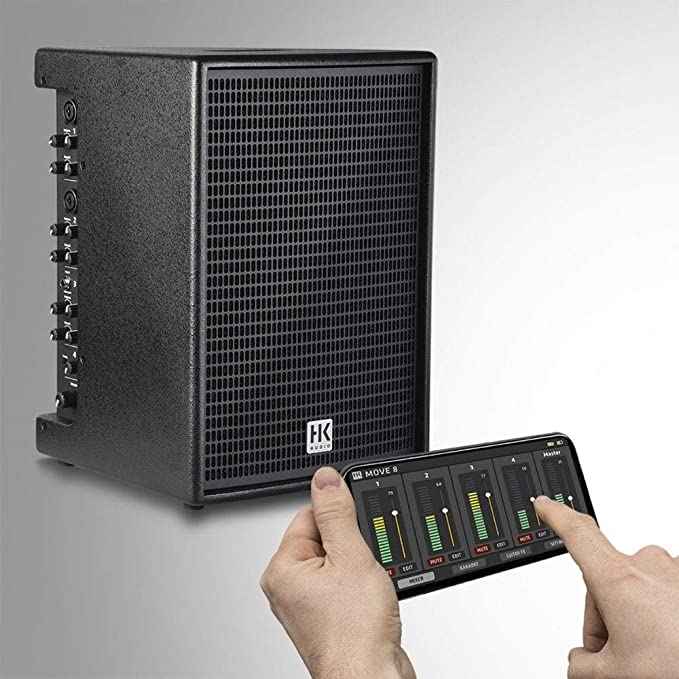 Makkelijk op statief te bevestigen maar ook geschikt als vloermonitor
Merknieuws 24-05-2022
Uitgerust met een 4-kanaalsmixer, met per kanaal equalizing en reverb instelbaar, werkt op batterijen, die 5,5 uur mee gaan (hot swap dus totaal 11 uur) en 60 watt vermogen; dat is de Move 8 speaker v
...meer »»
Koptelefoon op stand
Merknieuws 03-05-2022
Alsof er nog niet genoeg keuze was brengt Neumann nu hun tweede hoofdtelefoon op de markt. Het is een open model met een gedistingeerd uiterlijk in de hogere prijsklasse
...meer »»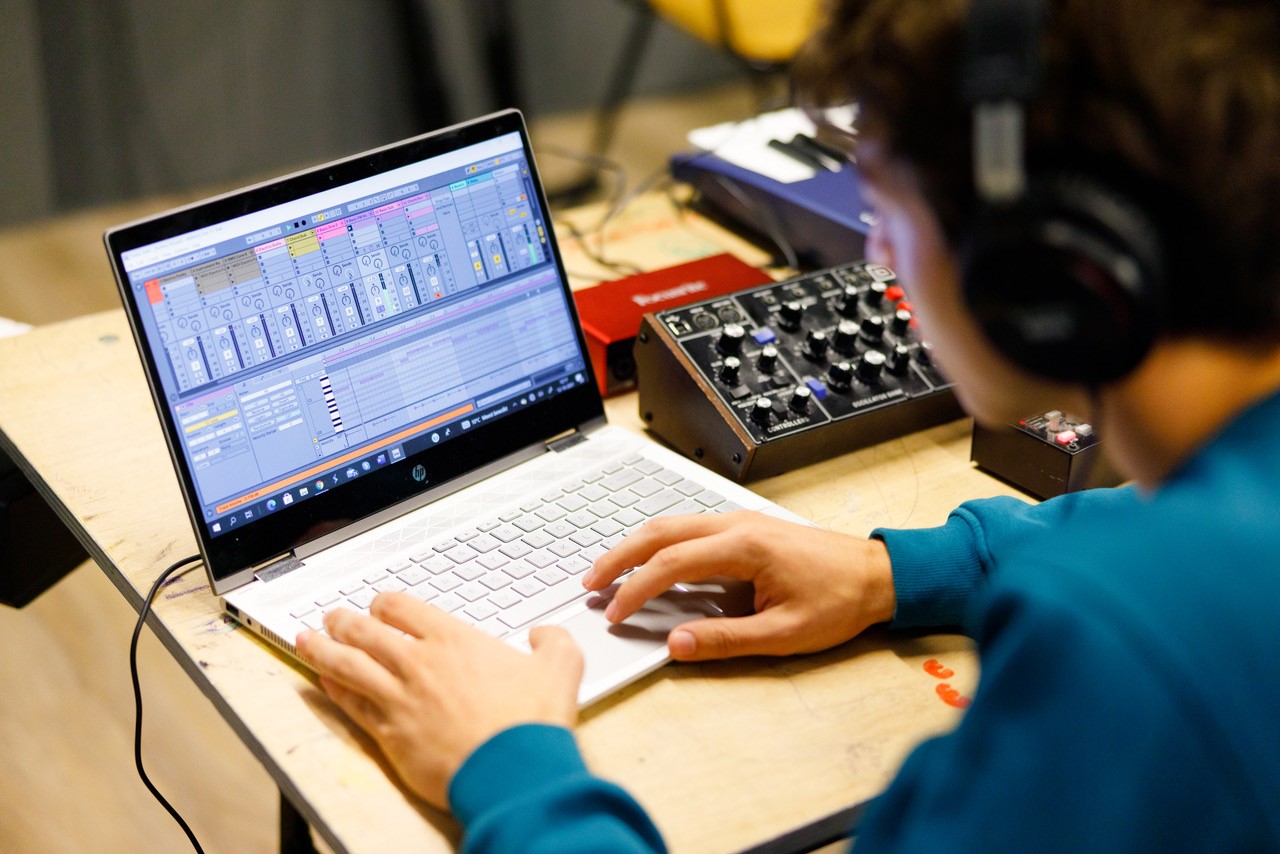 Open Dag op 23 januari 
Muzieknieuws 15-01-2022
Rock City Institute en Metal Factory in Eindhoven – onlangs opnieuw gekozen tot beste muzikantenopleidingen van Nederland – krijgen er een zusje bij: Music Production Lab. 
...meer »»
Gratis update van Studio One
Merknieuws 13-01-2022
Studio One vuurt zijn updates in hoog tempo op de gebruiker af. Versie 5.5 zit weer vol nuttige nieuwe opties voor mastering, sequencing en performing.
...meer »»
Klik hier voor meer Prosoundlight.net nieuws...