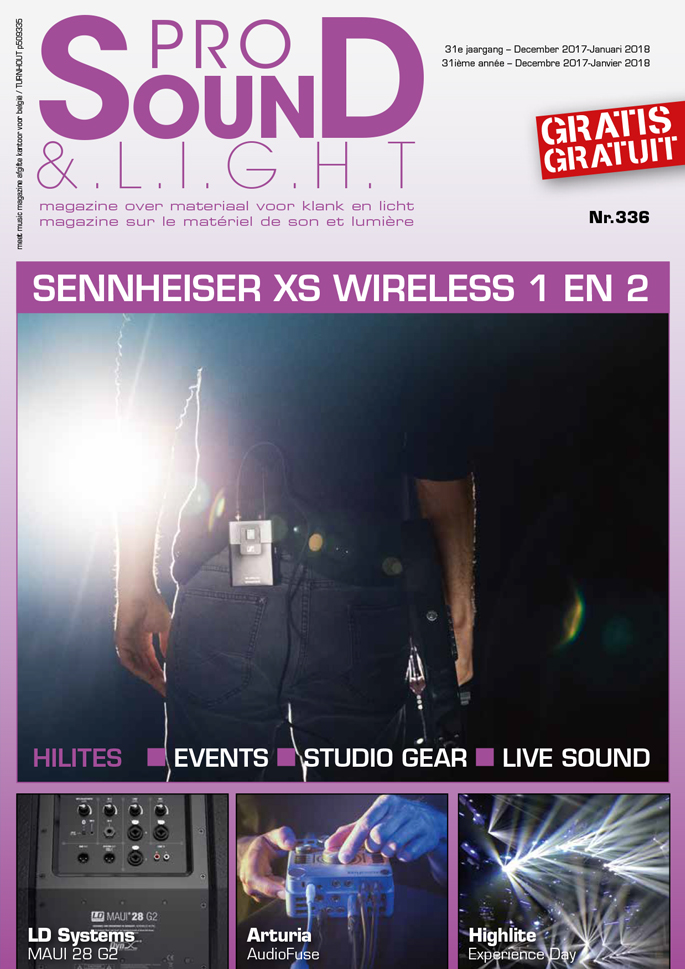 Pro Sound & Light
Ons eerste nieuws van de #
NAMMshow2017
/Les premières nouvelles de @
NAMMShow
! NL:
https://t.co/y0xZNAsEfo
FR:…
https://t.co/HKoz4FnfSD
Our new websites will be online soon! Pro Sound & Light / Meet Music Magazine - free magazine. In French and Dutch! #
musicnews
#
retweet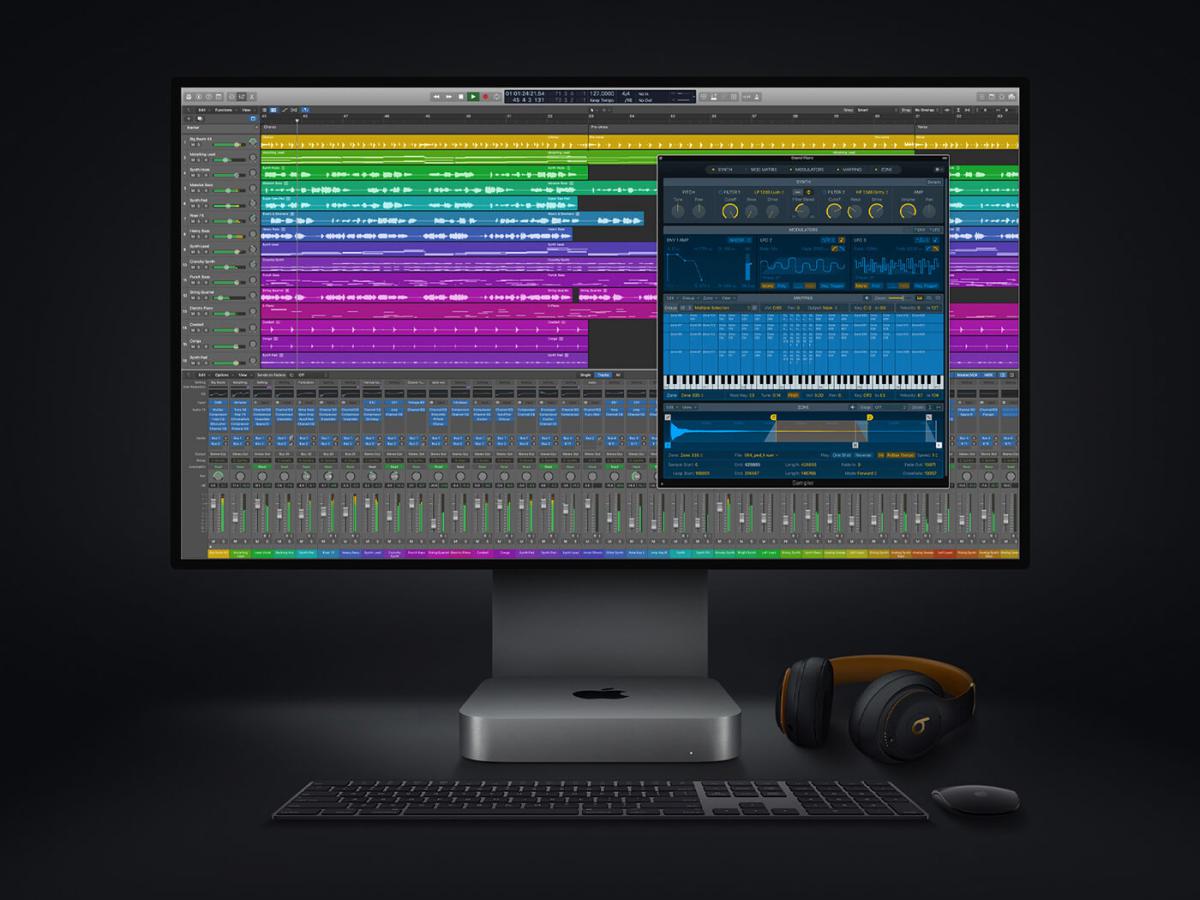 Mix je tracks in surround
Merknieuws 10-06-2021
Bij Apple maken ze op allerlei fronten werk van surround/immersive audio. Ook Logic Pro gaat nu 'Spatial Audio' mixing ondersteunen.
...meer »»
7 nieuwe plug-ins, NKS en meer presets
Merknieuws 08-06-2021
Behalve talloze synths en keyboards in softwarevorm maakt Arturia ook plug-ineffecten. Hun FX Collection 2 is uitgebreid met 7 nieuwe plug-ins
...meer »»
De audio interface die ook als standalone player/recorder werkt
Merknieuws 02-06-2021
RME heeft een wat andere filosofie als de meeste interfacemakers. De geluidskwaliteit is bij hen altijd van topklasse, maar hun producten zitten altijd stampvol slimme features. Zo ook de nieuwe UCX I
...meer »»
Tapeinstrument naar de tweede ronde
Merknieuws 26-05-2021
Knarsende, piepende, hijgende, valse strings, stemmen en blazers, wie zit daar nu op te wachten? Nou, alle liefhebbers van het fameuze Mellotron pre-sampling keyboard uit de jaren 60.
...meer »»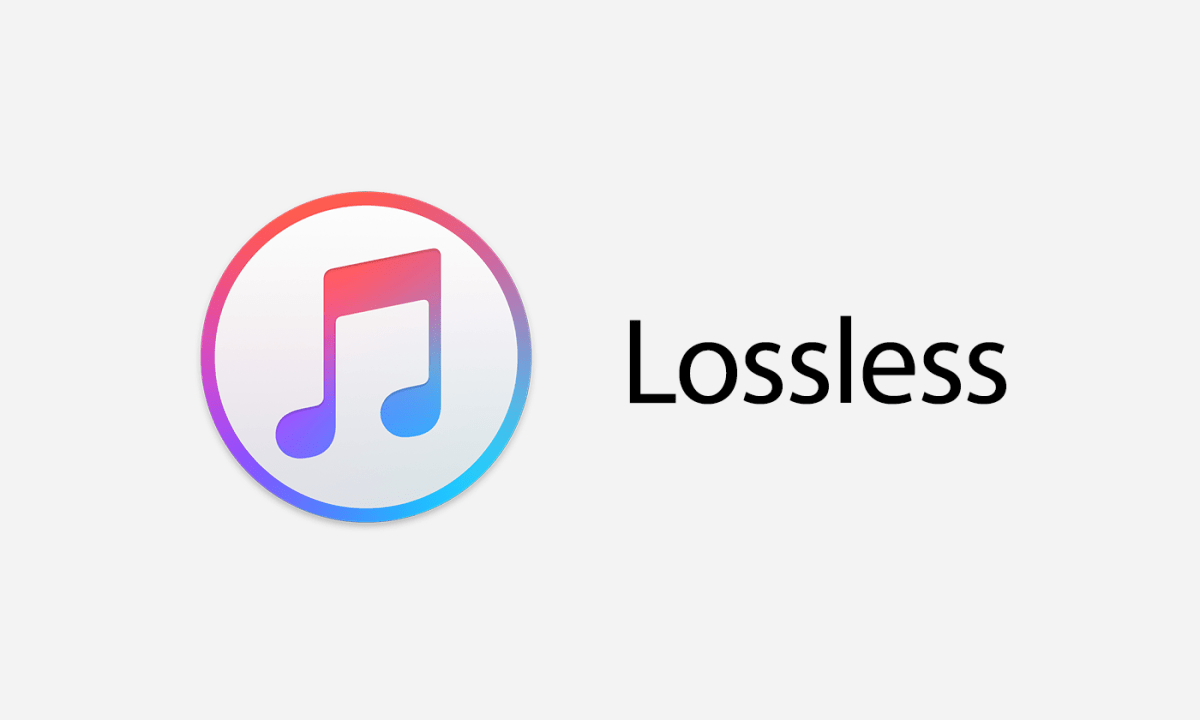 betere geluidskwaliteit en Dolby Atmos
Muzieknieuws 20-05-2021
Af en toe laait de discusie op over de compressiecodecs die gebruikt worden voor datareductie bij (streaming) muziekdiensten. Apple Music gaat binnenkort alle muziek 'lossless' streamen en belooft ook
...meer »»
Reference koptelefoon voor mixing en mastering
Merknieuws 17-05-2021
Austrian Audio kennen we van de innovatieve OC818 microfoon maar ze maken ook hoofdtelefoons. Hun nieuwe H-X65 is een ambitieus model in de hogere prijsklasse
...meer »»
Onopvallend maar met een doorleefde emotionele klank
Merknieuws 01-05-2021
Gebutst en lichtelijk gammel staat ie in de woonkamer, maar hij klinkt geweldig. Dat is de piano die Orchestral Tools op de korrel neemt met hun Patina pianolibrary
...meer »»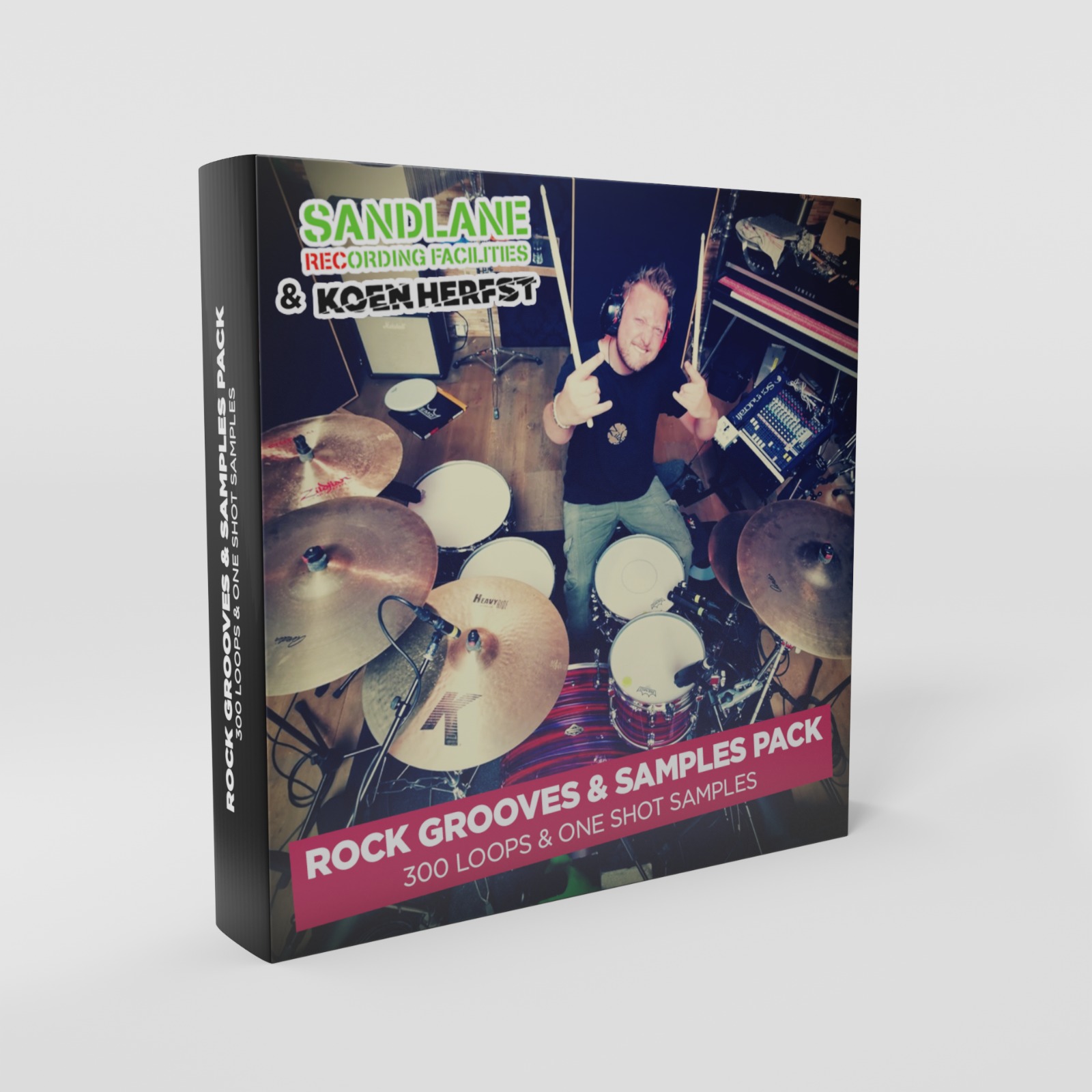 300 grooves & fills plus one shot samples van de Koen Herfst drumkit
Merknieuws 01-04-2021
Drummer Koen Herfst en Sandlane studios hebben het 'Koen Herfst Rock Grooves & Samples Pack' uitgebracht. Het is een collectie van 300 loops en fills in diverse tempo's en 'oneshot
...meer »»
Legendarische ontwerper van geluidsapparatuur overleden
Muzieknieuws 15-02-2021
Iedereen die iets met studioapparatuur heeft kent de naam Neve. De achternaam van de legendarische Rupert Neve stond en staat voor fantastische geluidskwaliteit en innovatief ontwerp
...meer »»
Klik hier voor meer Prosoundlight.net nieuws...